Trusted By companies like
Track feature requests to drive expansion and retention revenue
Centralize your feature requests and use data to prioritize
With Savio, Success and Product teams can answer questions like:
What are our most-requested features?
What's the cumulative MRR of each feature request?
What features do my Enterprise plan customers want?
Which customers have asked for a better Search feature?
How many customers have asked for better reporting vs. single sign on?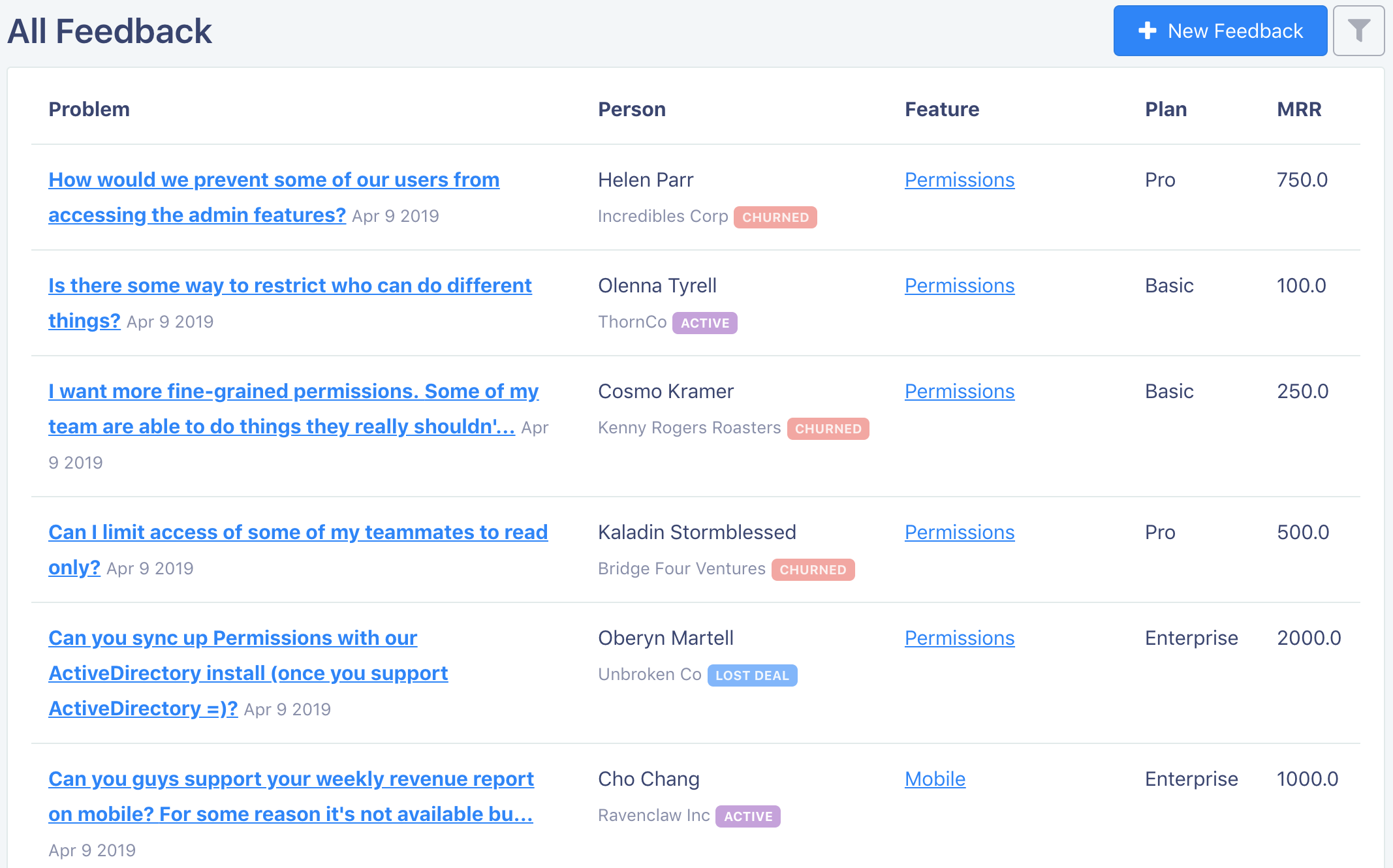 All your customer feedback in one place
Centralize requests from all your customer-facing tools
Faster and less disruptive than centralizing in spreadsheets, Trello, or Airtable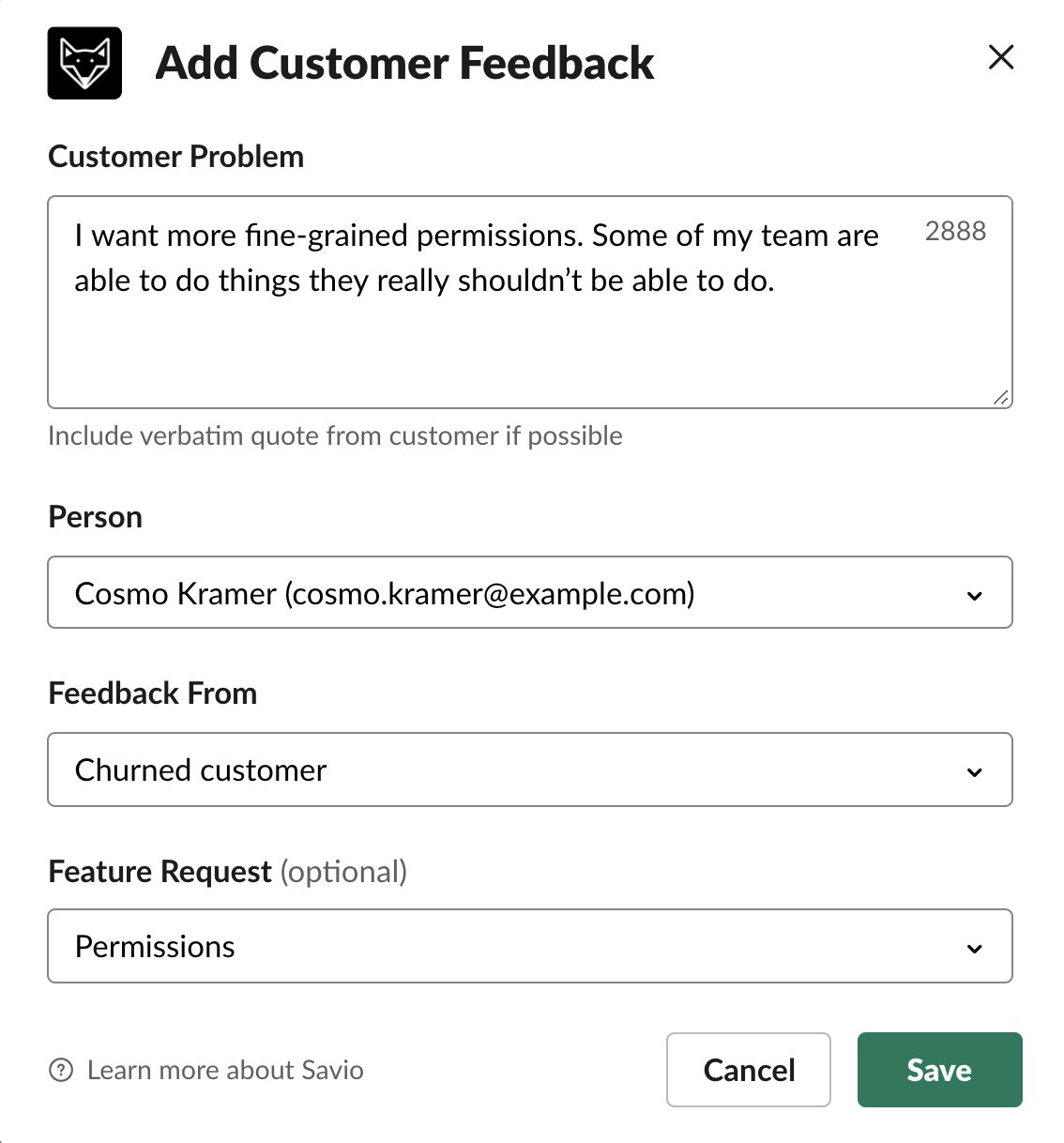 Capture feature requests shared in Slack
Prioritize top requests for important customer segments
Keep key customers happy to drive expansion and retention revenue
Focusing on your Enterprise customers this quarter? See feature requests that they've asked for.
Just care about customers paying more than $500 / month? See the features they've requested instead.
Savio imports your customers from Intercom, Segment, or via API, along with MRR, plan, and customer attibutes. So you can isolate the feature requests that your key customer segments want.
Learn More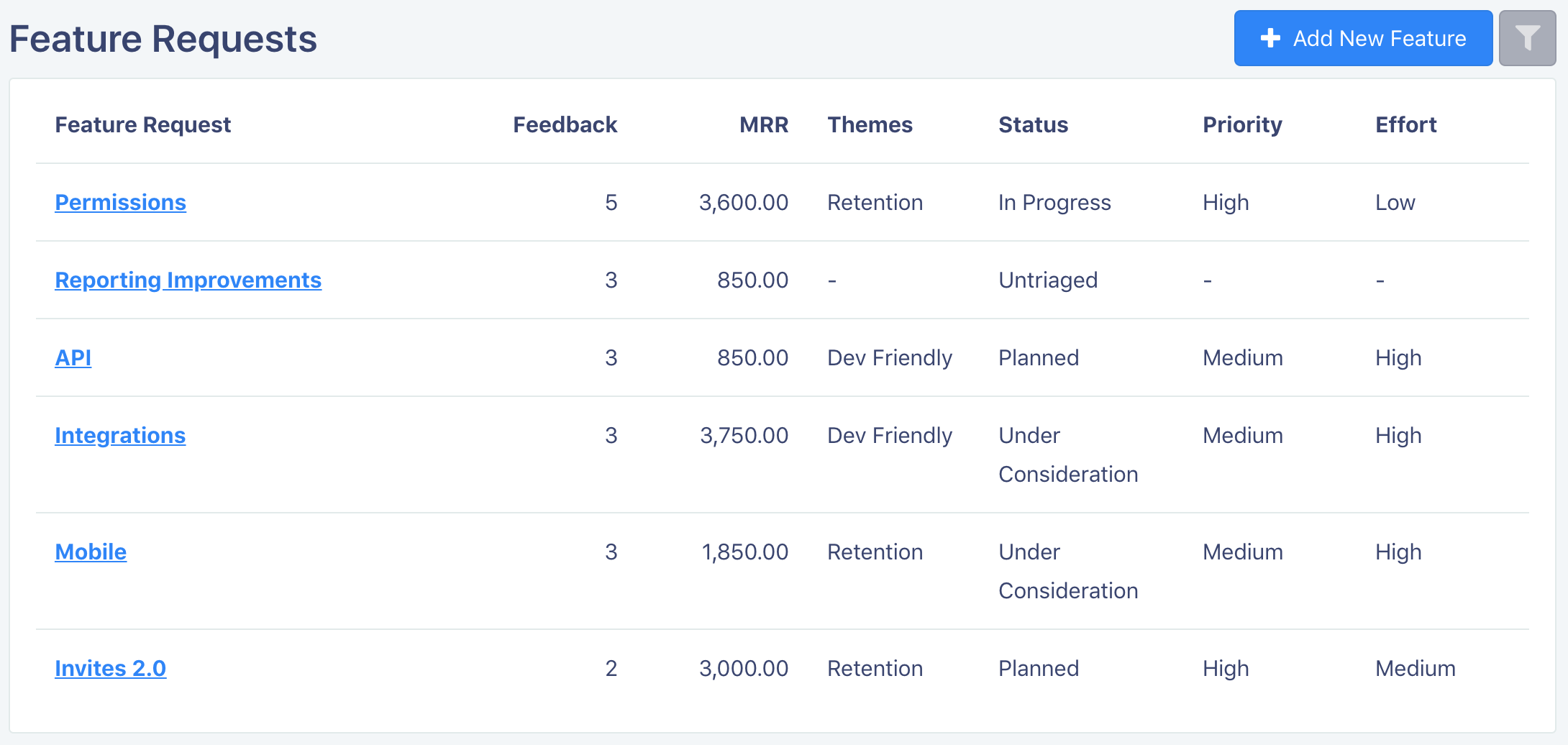 Filter your feature list by number of votes, MRR, plan, and more
Drive customer-centric product decisions
Use customer feedback to build better software, faster
When your feedback is centralized, you can:
See all customer requests for a feature on one page
Read your customers' exact words to build a solution that helps them
Share customer feedback with your team to align on product priorities
Contact customers to clarify their problems (and your solution)
Learn More
Close the loop with your customers
Delight customers when you build features they asked for
When you build features customers asked for:
Quickly see features that you need to close the loop on
Close the loop with any number of requesters in just a few clicks
Track who you closed the loop with in your CRM
Keep customer retention high
Learn More
What customers say about Savio
"If you're collecting customer feedback (which you should be), you need a place to store, organize, and distribute that feedback. Savio does that really well."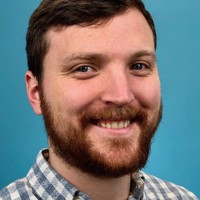 Nelson, Founder, Tettra
"Savio has given more visibility into the 'value' of our feature requests. Having customer data about who submitted feature requests means we can make informed decisions when analyzing product improvements."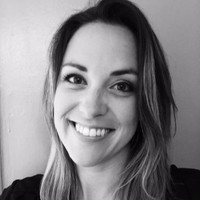 Abbey, Product Operations Analyst, Housecall Pro
"Savio makes it much easier to keep track of all of my customer feedback and link these to feature requests, and now I'm able to prioritize features properly."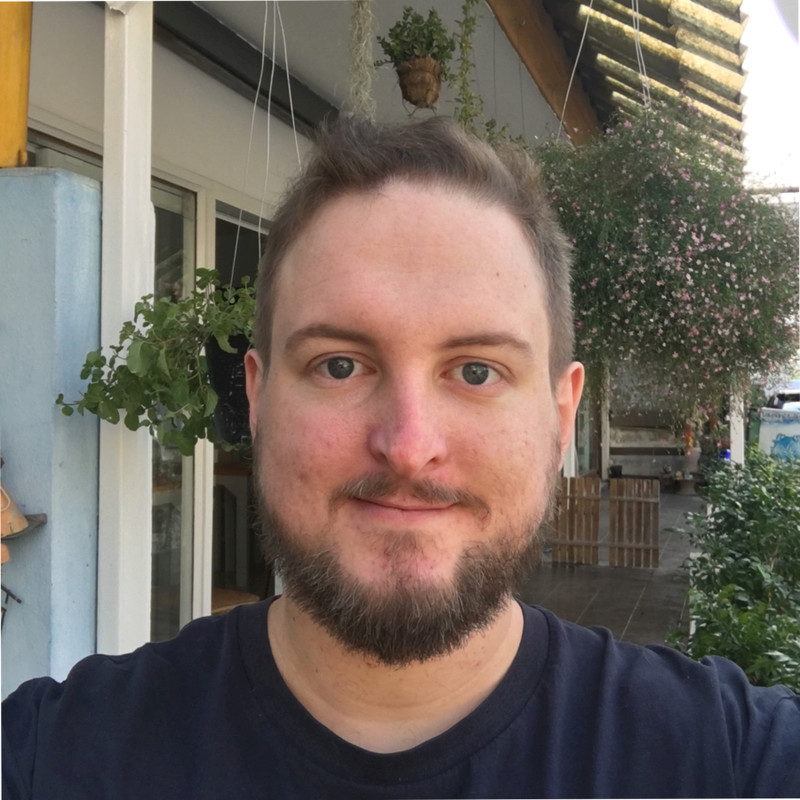 Nathan, Founder, DocSpring