Centralize Feature Requests posted to Slack
Whether from co-workers or customers, don't lose your requests in the Slack firehose.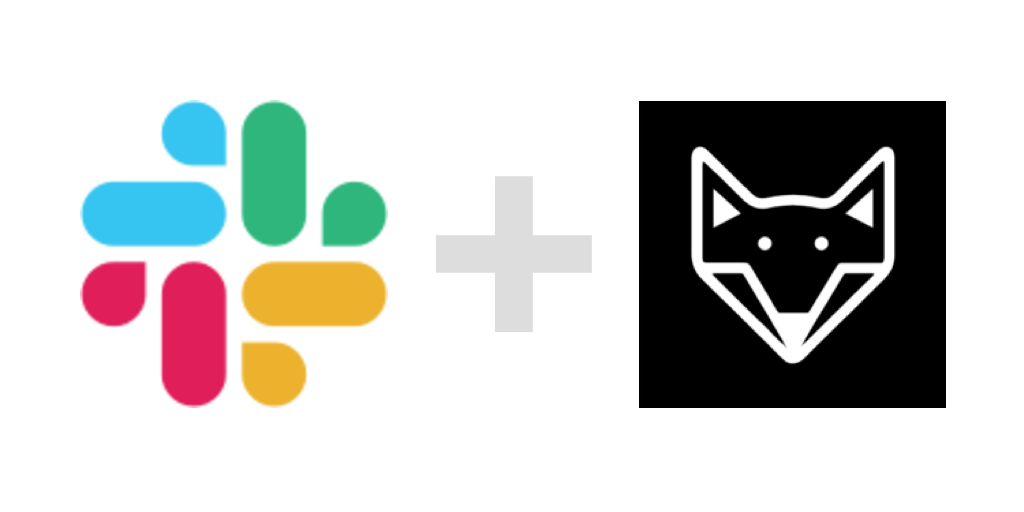 Slack, meet Savio
Two ways to send Feature Requests from Slack
1.Savio can listen in a single Slack channel for feature requests
2. You can send specific feature requests from any Slack channel to Savio
Save Feature Requests from your #feedback channel, easy peasy
How it works:
Pick a Slack channel that Savio will listen to
When a teammate posts to this channel, SavioBot will ask them if they want to send the message to Savio
If so, Savio will pull in the message for your Product Team to act on
You can also send feature ideas from any Slack channel to Savio in two clicks
SavioBot will ask you if you want to send your Slack messages to Savio
Ensure feature requests reach your Product Team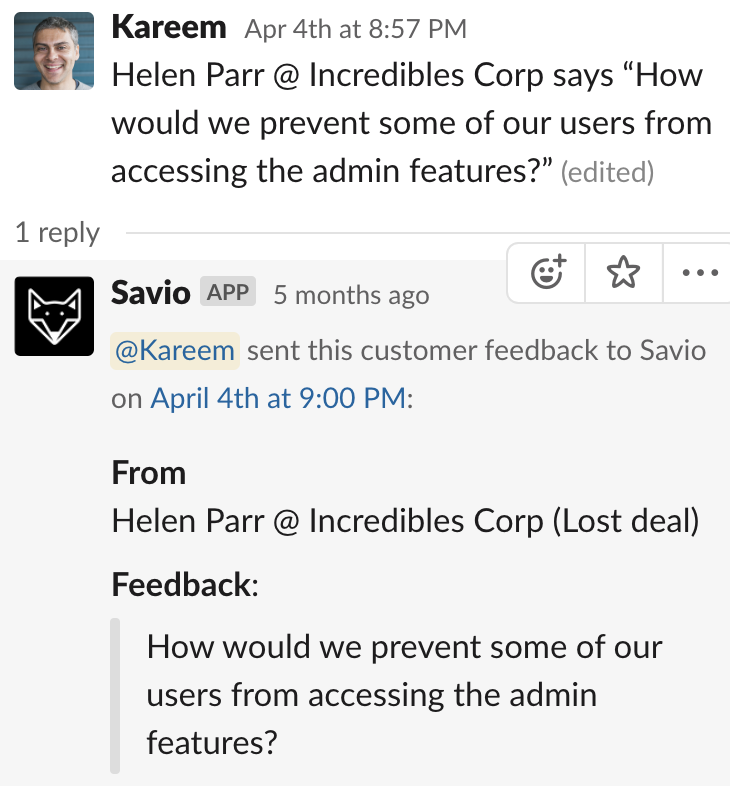 Savio adds a message to the Slack thread to confirm it's received the feature request
You can quickly see which feedback has been sent to Savio
When you push a feature request in Slack to Savio, SavioBot adds a message to the feature request's Slack thread
This is so the person who sent the message to Savio can be confident it's in your Product Team's hands
The rest of your team can quickly see the requests that have been pushed to Savio
All the context for your Product Managers. Without hallway conversations.
Your Product Managers can click through to the full Slack conversation from Savio.
If your PM needs to clarify the feedback, they can either ask your teammate directly in the Slack thread.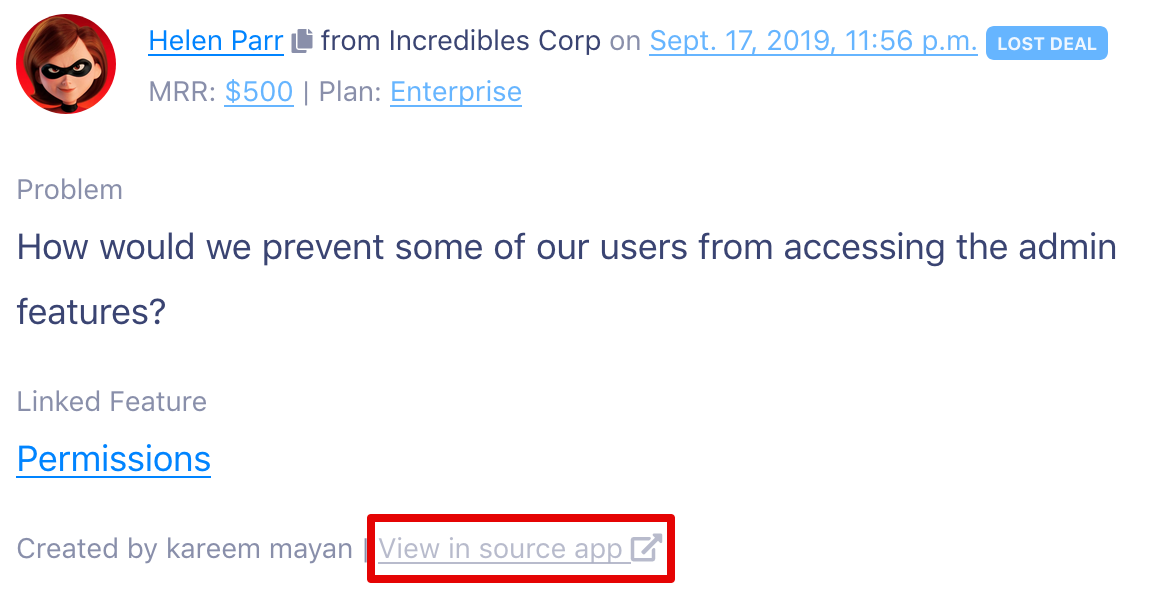 Click to Slack to read the whole conversation
Share user requests with your Product team - backed up with data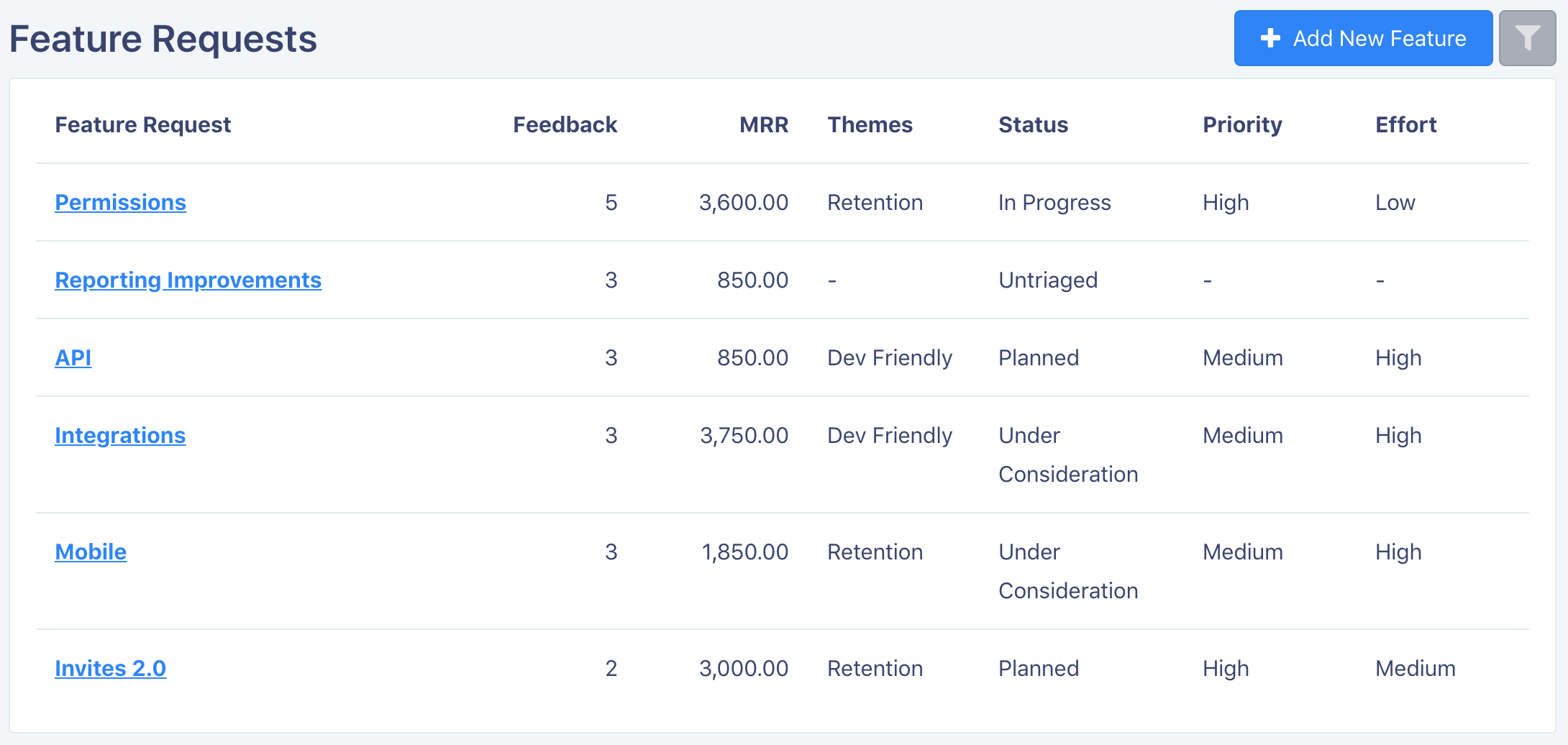 Back up customer feature requests with user verbatims and data